Mors Smitt has been manufacturing relays since 1902. It's relay poartfolio focused on market sectors like; power generation & distribution, factory automation, petro-chemical and water treatment plants.

All products go through extensive testing processes with both hardware and production methodology approved to the highest standards.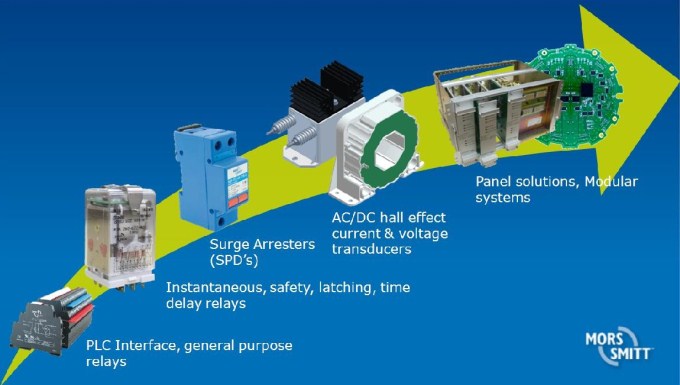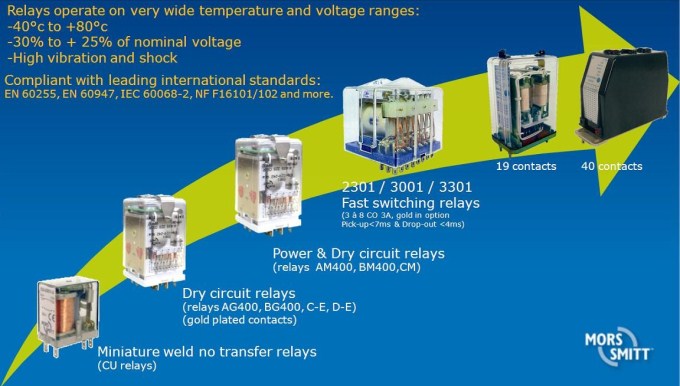 These safety critical relays have a life of 100 Million mechanical operations. They will outlast practical life of any substation.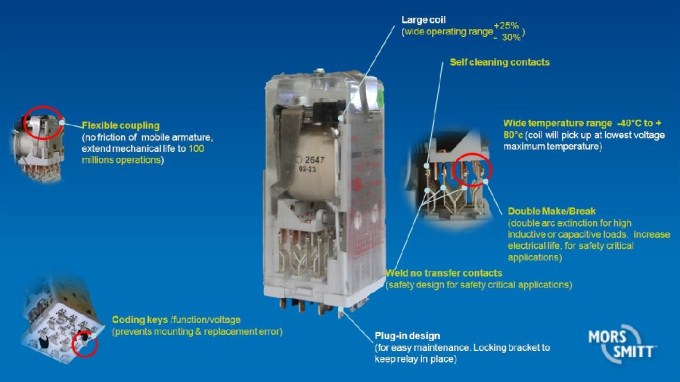 Contacts multiplication in Protection and Control Panels.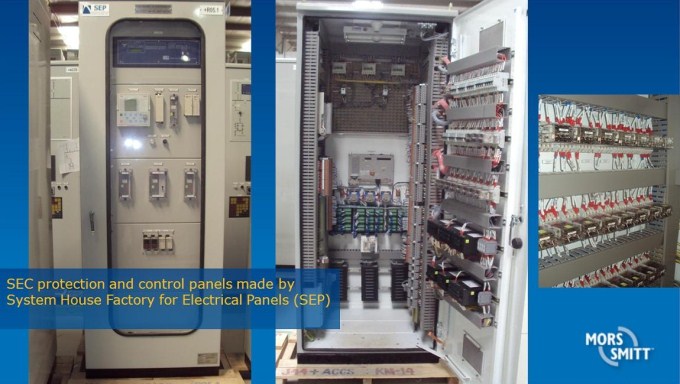 Reliable Closed Loop Hall Effect AC/DC Transducers.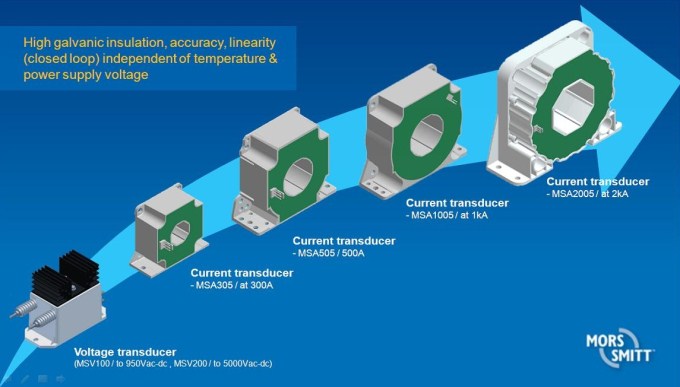 Click here to go to Mors Smitt Website